In certain stages of their growth Innofocus had an active role in companies that have meanwhile exited successfully. A selected number of such ventures :
S-Biomedic nv (BE)
Skin microbiome therapies
Financial support from incorporation till exit, R&D tax credit, audit preparation (Baker Tilly), grant applications, financial reporting, budget follow up and due diligence in M&A (JMP Securities USA).
Spin off Johnson & Johnson
Exit: M&A Beiersdorf - Germany
PharmaFluidics nv (BE)
Chromatography columns for systems biology and biopharma applications
Corporate finance, tax incentives, audit preparation (BDO), support in grant management, Series A financial plan and cash runway.
Spin off VUB
Exit M&A Thermo Fischer Scientific - USA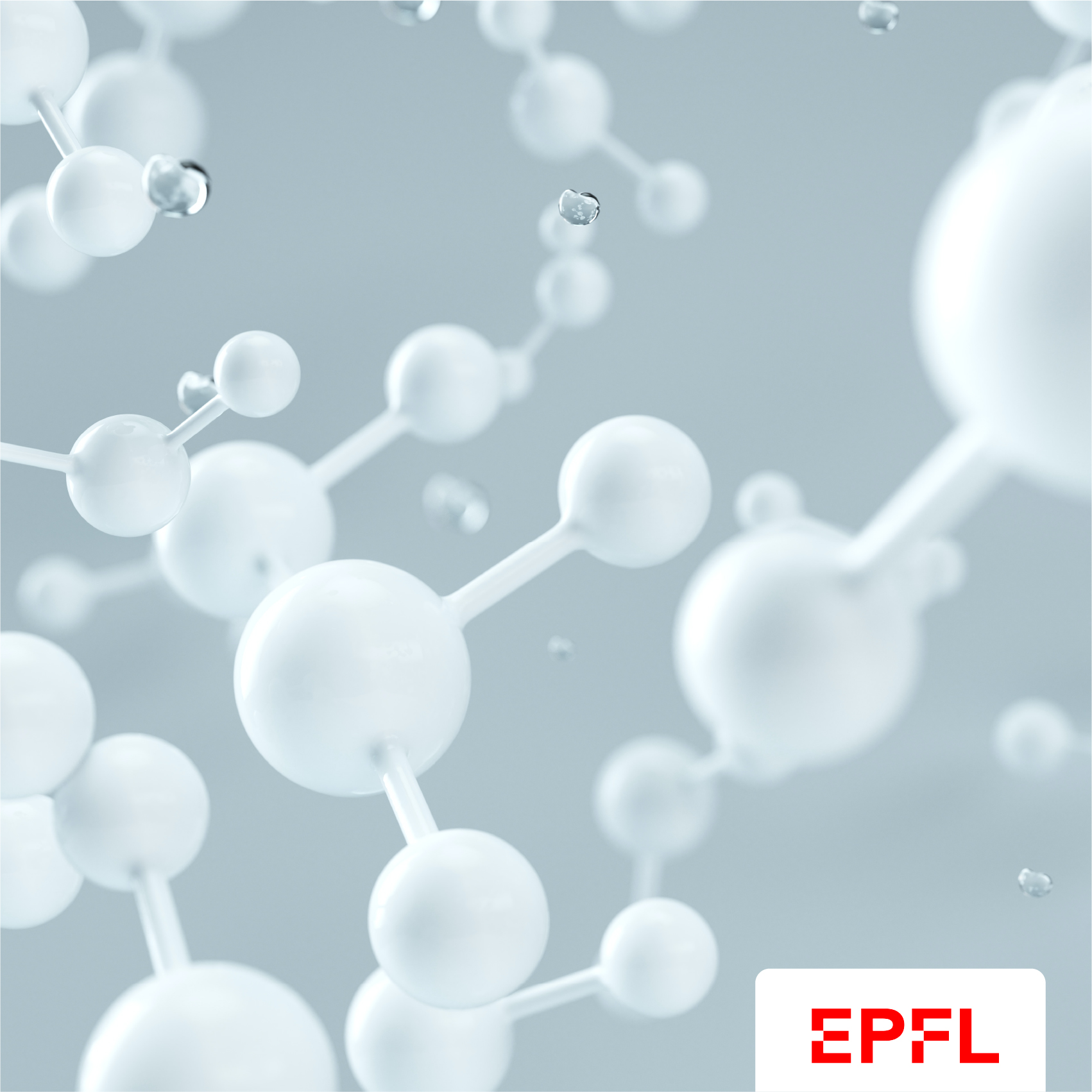 Biocartis sa (CH), Biocartis bv (NL) and Biocartis nv (BE)
Molecular diagnostics platform
Financial group structure, ERP Microsoft Dynamics, IFRS implementation (Deloitte), tax optimisation in different countries, Flemish government grants (€5M) and PMV Loan (€10M) for delocalisation to Flanders.
Spin off EPFL (Lausanne)
Exit Euronext
Biogazelle nv (BE)
RNA based assay development
Financial management, leasing, sales expansion for Covid testing and government relation management, grant reporting, corporate governance and due diligence for M&A transaction (KPMG).
Spin off Ugent
Exit M&A CellCarta - Canada
Multiplicom nv (BE)
Molecular diagnostic tests
Financial and statutory reporting, EU and Vlaio grant applications, audit preparation (BDO), reduction on withholding tax for researchers and tax due diligence for M&A.
Spin off UAntwerpen – VIB
Exit M&A Agilent - USA
Movetis nv
Gastro-intestinal: pharmaceutical therapies
Long-term financial planning, Flemish subsidies (€4M), ERP, audit preparations (PWC), ERP, ruling on patent income deduction, IFRS transition, Financial pages in Prospectus (Deloitte), IPO preparation (€100M).
Spin off Janssen Pharmaceutica
Exit Euronext
Apitope International nv (BE) and Apitope Technology (Bristol) Ltd (UK)
Immunotherapy for autoimmune diseases
Financial & HR management, convertible loans and equity funding Series B, IFRS (Moore/EY), preparation Nasdaq listing (BDO/PWC), warrant structure, intercompany transactions and corporate secretary.
Spin off Uhasselt & University of Bristol
Exit M&A Worg Pharmaceuticals - China
Trinean nv (BE)
Microfluidic optical lab-on-chip systems for biotech and life sciences
Exit strategy, 5 Year financial plan, bank relation management, sales reporting, valuation and M&A (Broad Oak Capital Partners USA).
Spin off Ugent – IMEC
Exit M&A Unchained Labs - USA
Innofocus is member of the following professional organizations: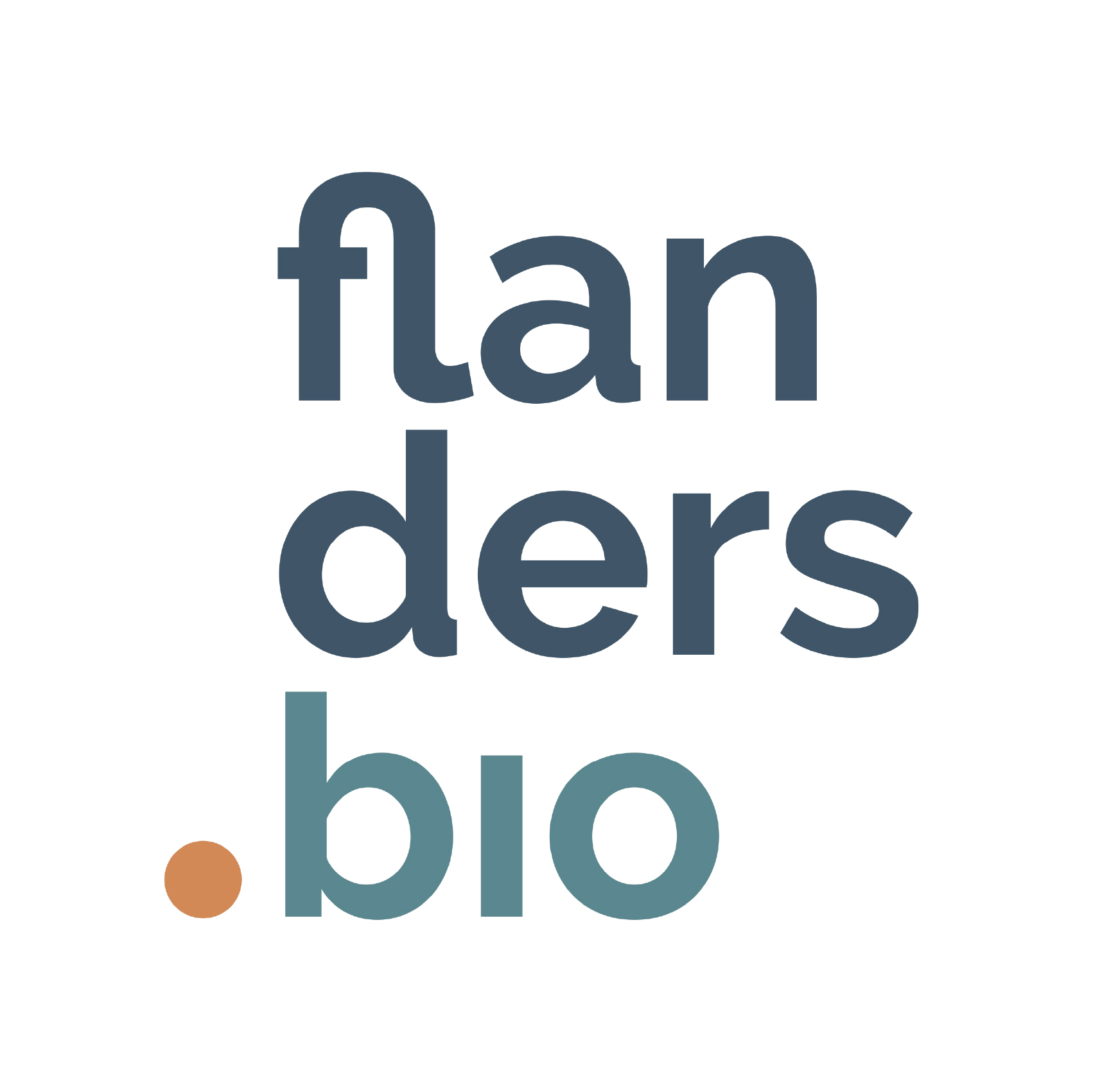 Institute of Directors – London U.K.
BHKS (Belgium Hong Kong Society)
Innofocus is regularly assisting companies in their financial application and reporting to the following grant bodies:
Funding from Vlaams Agentschap voor Innovatie en Ondernemen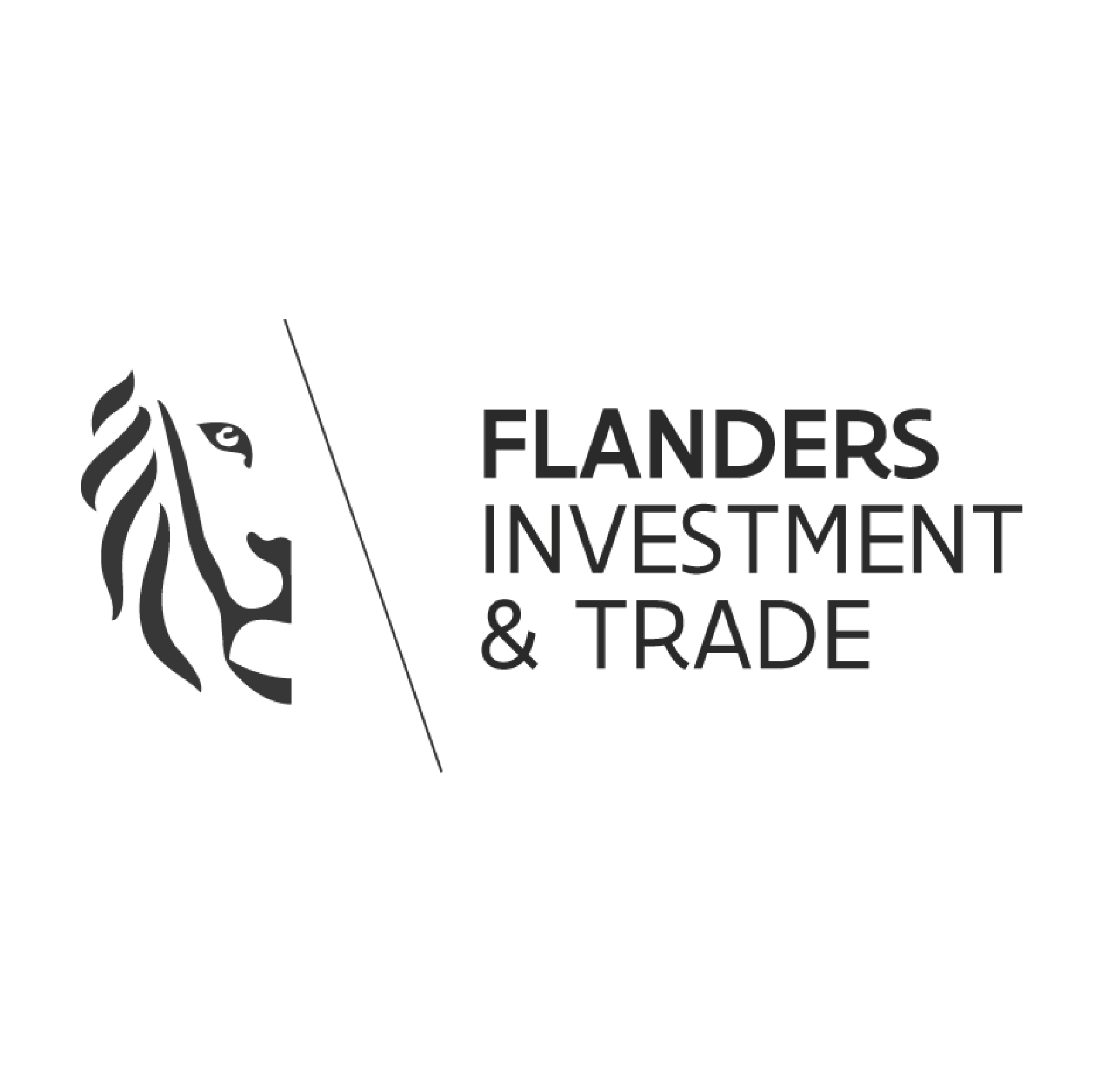 Funding and overseas support from Flanders Investment & Trade