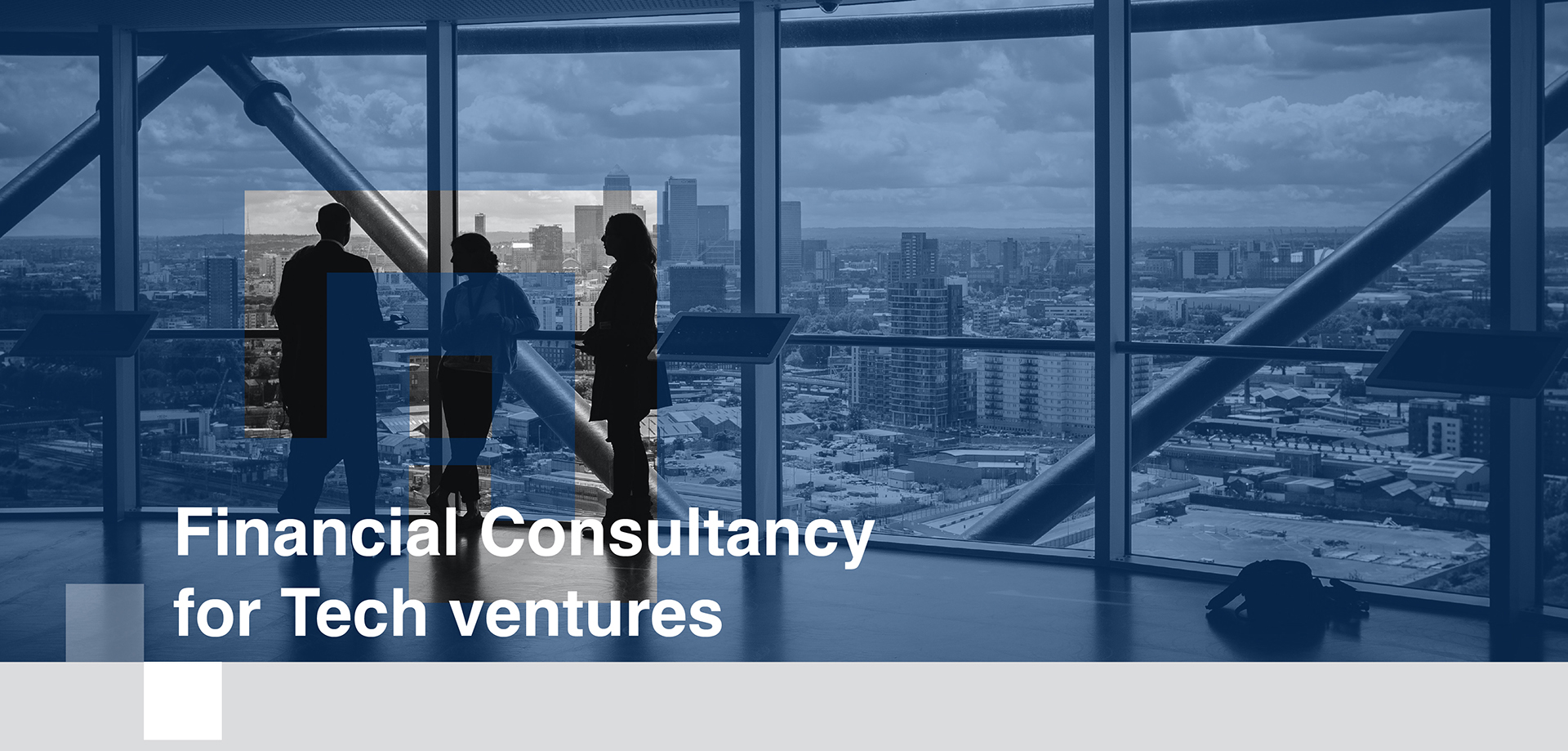 Innofocus is a financial consultancy company providing services of financial management to spin off companies from universities and corporates.
Innofocus added value in tech ventures.
Innofocus provides an active role in a broad spectrum of financial tasks for several technology ventures with the aim to create added value for the valorisation of their Intellectual Property (IP) and appropriate business planning. In order to do this a long-term relationship is built on trust. Execution is done according to the requirements of the management and stakeholders.
Innofocus offers financial support.
Innofocus builds a financial long-term plan based on the business plan of the venture as a guidance for the company and its fundraising. Innofocus converts objectives into annual budgets and provides a regular financial reporting based on statutory and analytical project accounting as well as on cash flow management and runway.
Innofocus has an enthusiastic team to serve technology ventures with international aspirations and innovative SME's from start-up to early-stage.
Innofocus was established in 1996.
Fin Accounting is recognized by ITAA as an accountancy firm.
Fin Accounting CommV is recognized by the Institute of Tax Advisors and Accounting (ITAA) as fiscal accountant (registration: 52.396.265). Activities related to accounting and tax are deontologically assigned to and performed by this separate legal entity to service SME's.